Truman joined the world of esports in the fall of 2022 offering competitive gaming opportunities open to all Truman students. This extracurricular activity allows Truman students to test and hone their gaming skills and try out for our varsity and junior varsity teams. Players join together to form teams for each game and compete against teams from other universities.
Esports at Truman offers several games including League of Legends, Rocket League, and Super Smash Bros. Ultimate. A dedicated Esports gaming facility is located in Barnett Hall.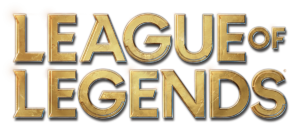 Learn more about Esports
Interested in joining the gaming community at Truman? Contact esports@truman.edu.